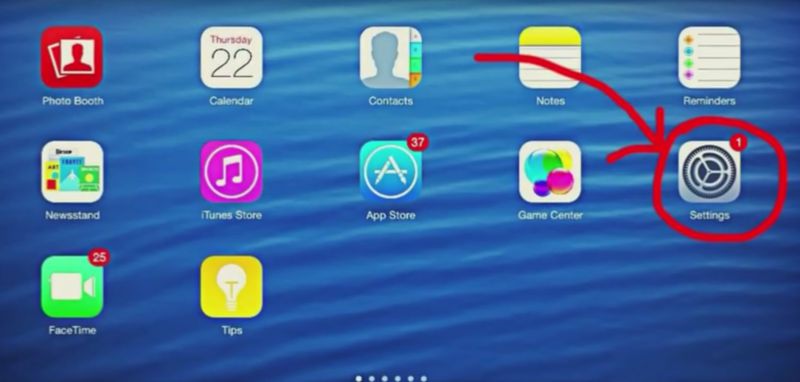 Knowing a few features can go a long way to help Dyslexics. The text to speech feature on iPads and other devices can be helpful in many ways. You can use it to check your own work by listening to the way the machine reads it back to you. Or if your eyes are tired (common in Dyslexics) you might just want to listen instead of read.
This feature in the settings of the Ipad which will turn text to speech and allows you to play this back to you in order for you to find mistakes in the spelling and grammar. This will come in handy for people who have dyslexia. Those who have a family member with dyslexia know how difficult it is for them to function sometimes. Dyslexic people may face a few problems with reading texts in their mobile devices so this feature would definitely be helpful for them.
There are easy ways to improve your reading ability by identifying just one "micro-skill."
Use oursimple online analysis tool to help you find what areas need strengthened.
Key Takeaways:
1
Text-to-speech can be used to check your own work for errors.
2
Great for when you are suffering from visual fatigue.
3
Most devices have this feature.
Do You Need help with a Learning Difficulty?
Our simple online analysis will help you get to the core of the problem and find the right solution for you.
Understanding how to help someone with a learning difficulty starts with understanding which micro-skills are affected. When you learn which of the micro-skills is the problem, you will then be on your way to solving it.
You'll also learn how to:
Build confidence
Enhance Learning ability
Eliminate avoidance
Build grit
You can get this analysis for free by filling out this simple form. This will help you get to the bottom of a learning difficulty and provide you with a solution. If you are ready to put this problem behind you click the button below and fill out the form.