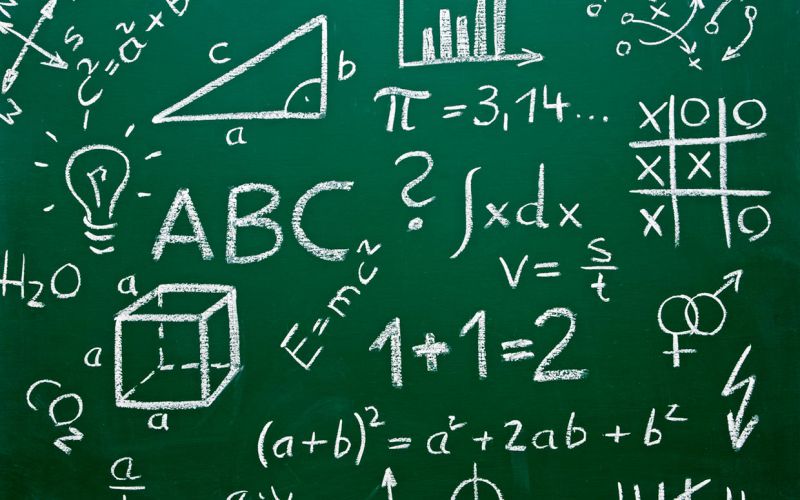 No one else knows the importance of learning math than parents whose children are with dyscalculia.
To them, learning math is not just a question of "Why does it matter?" It is so much more – it is about equal access in the world, about competing in the same jobs as others, about not struggling with taxes, and about even just plain old confidence in front of numbers.
Journalist Amanda Ripley lists down three simple steps for us to follow.
First, we prioritize it (okay, you might be thinking you can't possibly prioritize it anymore, if your child's disability has reached the all-consuming stage).
Second, find out exactly what your child doesn't know. This is where we think she's absolutely brilliant!
Third, teach the missing skills – whatever they are.
Ripley specifically pinpoints the visual processing and memory challenges that usually show up in children struggling with a math disorder.
More importantly, she refuses to accept that a disorder must make them permanently poor at math. It simply should direct a parent's teaching toward the brain exercises which will help them overcome their disorder.
We, at Learning Success, believe Ripley has a point. And we are here to help. Contact us for more details.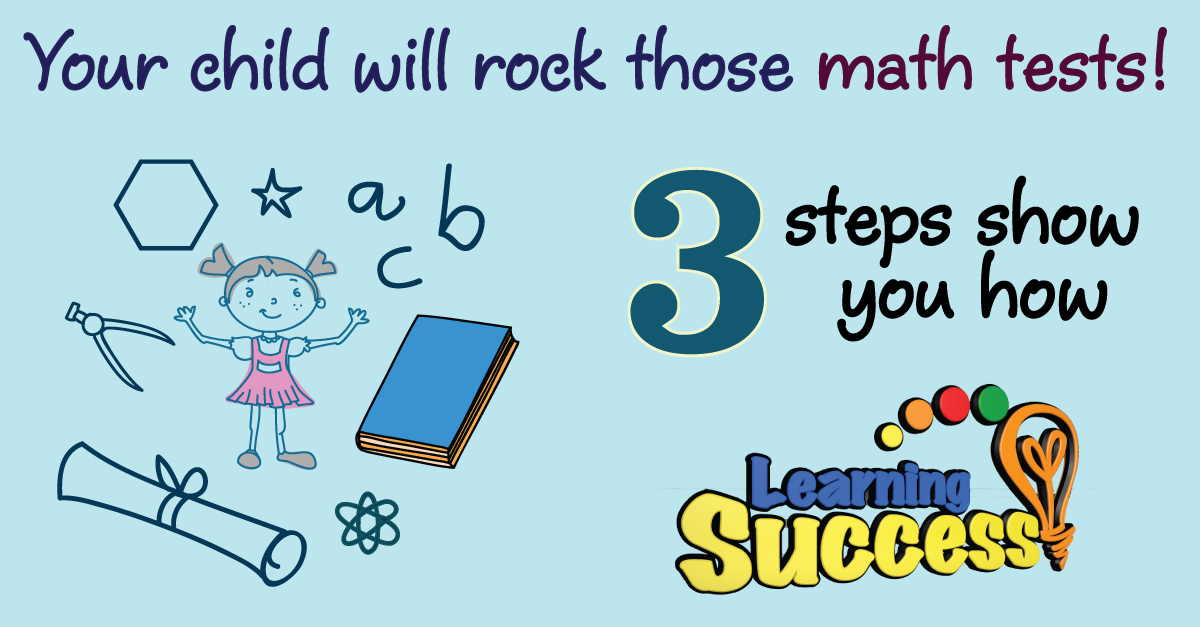 Key Takeaways:
2
Find out the missing pieces in your child's education.
Do You Need help with a Dyscalculia Difficulty?
Our simple online analysis will help you get to the core of the problem and find the right solution for you.
Understanding how to help someone with a learning difficulty starts with understanding which micro-skills are affected. When you learn which of the micro-skills is the problem, you will then be on your way to solving it.
You'll also learn how to:
Build confidence
Enhance Learning ability
Eliminate avoidance
Build grit
You can get this analysis for free by filling out this simple form. This will help you get to the bottom of a learning difficulty and provide you with a solution. If you are ready to put this problem behind you click the button below and fill out the form.