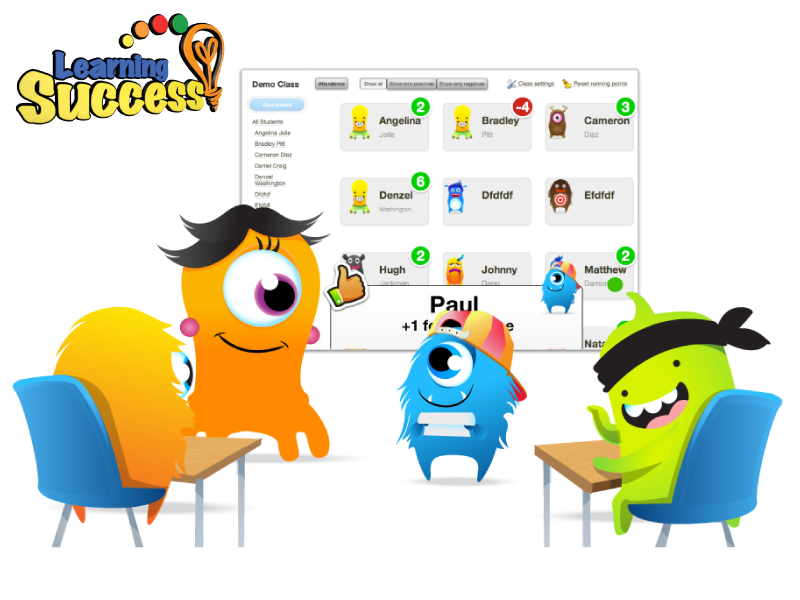 Technology usually has a unique appeal to children and adults with autism. While it can also be overused and prevent children from learning social skills, most parents also find that the technology can become a very useful learning tool. After all, it's hard to imagine a teacher that could hold your child's attention the way an iPad can.
I know when teaching my students with autism, I frequently interacted with their parents in an ongoing discussion as to the best apps to help this particular child for this or that particular problem. It can actually be overwhelming how many exist!
Well, to make things easier, below are a few apps that show a lot of promise in assisting our young ones with autism.
Social and behavioral skills
1. Touch Autism - Touch Autism is a company that produces a whole range of apps for children with autism. Check out their store and scan the apps to see which ones fit your child's needs. There are apps for teaching how to handle money, use "wh" questions, or tell jokes. The "Emotions and Feelings" app has been recommended by parents, as it uses a social story to demonstrate what various emotions look like on characters' faces. Take a look and see if there is an app that fits your needs. Available on iTunes and Google Play.
2. ClassDojo - If your child is running into behavioral problems (many children with autism struggle with appropriate touch and managing their emotions), you may want to recommend this app to your child's teacher. The child, teachers, and parents all download the app. Then, throughout the day, the teacher discreetly clicks feedback for how the child is doing. The child and parents can see this feedback. Using the ClassDojo means less embarrassing correction, more positive encouragement, and an immediate sense of what the child should be doing, if the child needs to be redirected. ClassDojo is available on iTunes and Google Play.
Functional skills
1. 4KidCal - By allowing children to enter important dates and events on a calendar through voice recordings (or typing), 4KidCal teaches children concepts of time and time management. It can be useful to children with autism when a change in routine is coming up. As the child learns to use the calendar and check it regularly, he or she will know how many more days until _________________ (fill in the blank with the activity), so that he or she can emotionally prepare for the transition. 4KidCal is only available on iTunes.
2. Choiceworks - Choiceworks is an iOS app that creates a visual (and flexible) schedule for the child. At any given point in the day, the child can see what's coming next, and what his or her current choices are, and he or she is at in the schedule. Used properly, Choiceworks eliminates the anxiety surrounding transitions and unclear boundaries.
3. Autiplan - Autiplan has a lot in common with "Choiceworks," in that it is creating clear, visual plans for children on the autism spectrum. There is one difference: It uses Android.
4. Chore Pad - Does your child struggle to internalize their chores? Like most activities, children with autism need to create a routine. Loading a child's daily chores onto a visible app, which the child can check off as he or she goes, can allow independence, avoid meltdowns, and prevent you from nagging. Chore Pad is only available on iTunes.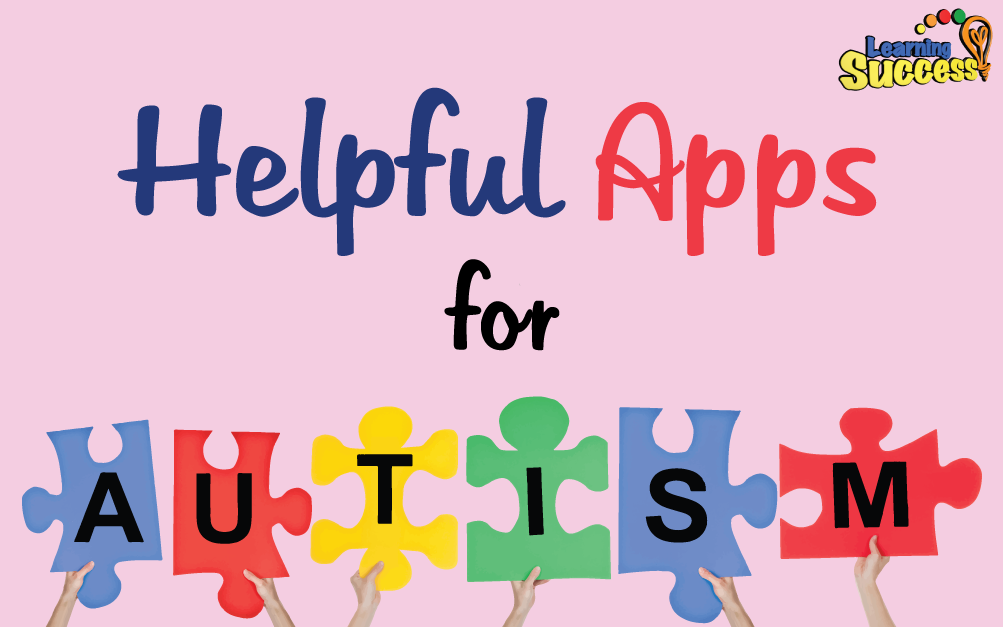 Communication
1. AAC Autism TalkNow - For non-verbal children and adults (and their caregivers), communication can be difficult. That's why this app is a lifesaver. Using pictures and touch, children learn to create phrases that express needs and desires. This app is solely available on Android.
2. Camp Discovery - Developed by the Center for Autism and Related Disorders, Camp Discovery is a suite of games and a learning tracker. While hard to classify all that Camp Discovery is and does, there is a definite emphasis on language and language usage within the games. Use research-based teaching methods, the app also demonstrates students' progress and gives the parents a range of controls. Best of all, this app is free, so check it out, regardless of your child's abilities.
Camp Discovery is available on iTunes and Google Play.
Note: It appears at this time, only the "Pro" version is available for Android. While this version includes many more games and is an update on the original free version, there is no free version for Android.
Reading
1. Starfall ABCs/Learn to Read - Have you (or your child) discovered the Starfall website yet? It's a free, interactive reading website. Starting with teaching each letter and progressing to reading stories, my students with autism have begged me to let them keep playing Starfall! The good news? Now they've got the apps available on both iOS and Android, offline access, customized features.
2. Super Why! - Designed for ages three to six, Super Why! may be appropriate for variety of ages on the autistic spectrum. Your child may also already be playing on their website or watching the TV show. Intended to move beyond basic letters and sounds (which it includes, in activities such as tracing letters), the Super Why! app gets kids answering comprehension, fill-in-the-blank questions. Since many students with mild to moderate autism actually master the art of sounding out words and even sight words rather quickly, but are much slower with making sense of what they read, Super Why! can be a great tool to get your child thinking through how the story comes together. The app is available on iTunes and Google Play.
Do You Need help with a Learning Difficulty?
Our simple online analysis will help you get to the core of the problem and find the right solution for you.
Understanding how to help someone with a learning difficulty starts with understanding which micro-skills are affected. When you learn which of the micro-skills is the problem, you will then be on your way to solving it.
You'll also learn how to:
Build confidence
Enhance Learning ability
Eliminate avoidance
Build grit
You can get this analysis for free by filling out this simple form. This will help you get to the bottom of a learning difficulty and provide you with a solution. If you are ready to put this problem behind you click the button below and fill out the form.