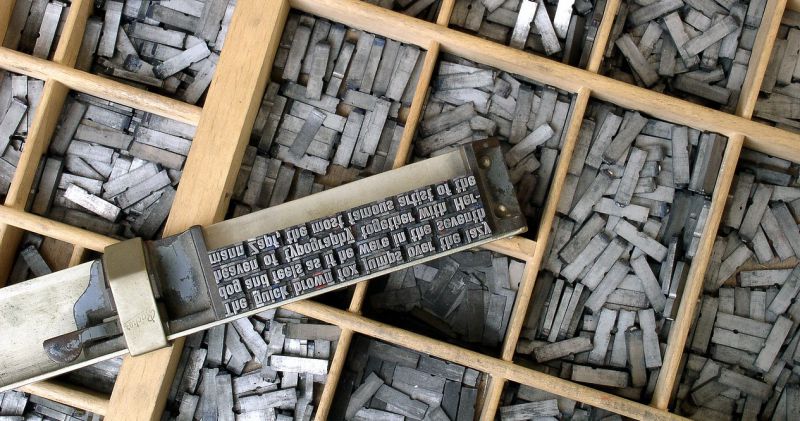 As a child, did you ever play the calculator game where you attempt to write words in the calculator, which either require be turned upside down or placed in front of a mirror to be read? For example, a "3" becomes "E" in a mirror's reflection, and a "4" becomes "h" when turned upside down. The number "1" always doubles as an "l," and "0" is an easy "o."
Sometimes I think reading and writing in "calculator language" can be a lot like reading and writing generally for some with dyslexia. It requires a lot more attention and mental concentration to make the most basic words.
Do You Need help with a Learning Difficulty?
Our simple online analysis will help you get to the core of the problem and find the right solution for you.
Understanding how to help someone with a learning difficulty starts with understanding which micro-skills are affected. When you learn which of the micro-skills is the problem, you will then be on your way to solving it.
You'll also learn how to:
Build confidence
Enhance Learning ability
Eliminate avoidance
Build grit
You can get this analysis for free by filling out this simple form. This will help you get to the bottom of a learning difficulty and provide you with a solution. If you are ready to put this problem behind you click the button below and fill out the form.