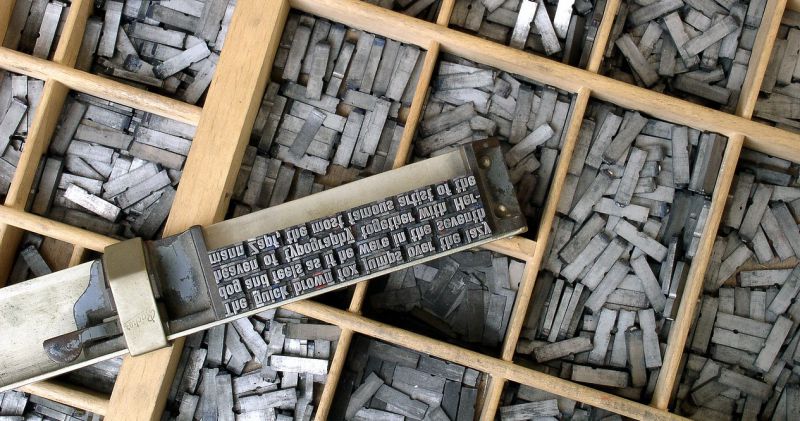 As a child, did you ever play the calculator game where you attempt to write words in the calculator, which either require be turned upside down or placed in front of a mirror to be read? For example, a "3" becomes "E" in a mirror's reflection, and a "4" becomes "h" when turned upside down. The number "1" always doubles as an "l," and "0" is an easy "o."
Sometimes I think reading and writing in "calculator language" can be a lot like reading and writing generally for some with dyslexia. It requires a lot more attention and mental concentration to make the most basic words.
"Suspect that your child may have dyslexia?"
Use our simple and easy dyslexia screener
Simple and fast
Results emailed in minutes
Remediations suggested in report
Start the screener
here