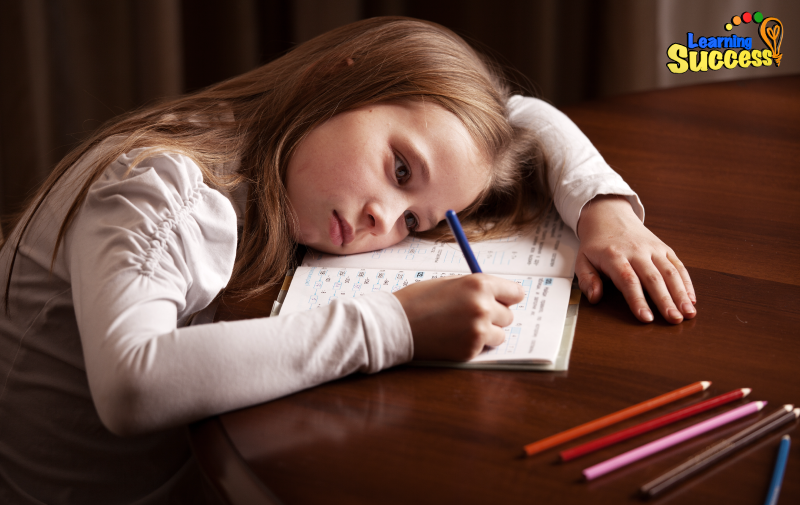 As a parent of a dyslexic child, or any child that is struggling, you may feel like a juggler. So many issues up in the air it's hard to know what to focus on. Stress can build up and leave you reacting to what seems to be the most important issue at hand. And that is often reading.
Backing up and looking at things more holistically can be of benefit. and writing, both handwriting and the logical thinking behind writing, is the place to look.
"Suspect that your child may have dyslexia?"
Use our simple and easy dyslexia screener
Simple and fast
Results emailed in minutes
Remediations suggested in report
Start the screener
here